Submitted by

admin

on Tue, 2019-03-19 11:28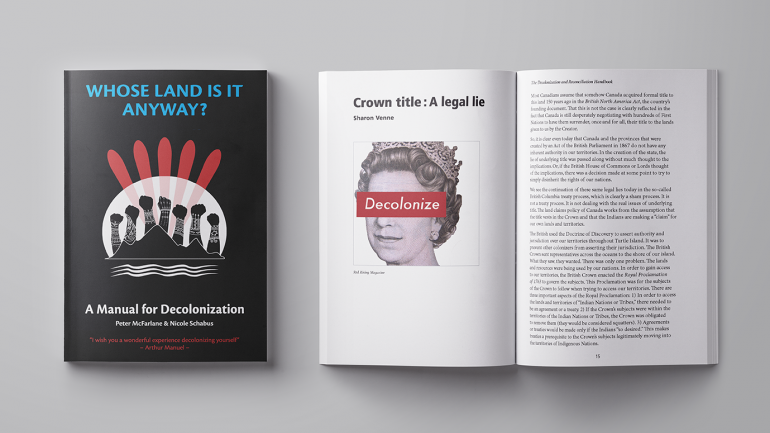 Russell Diabo, one of the contributing authors of Whose Land is it Anyway? A Manual for Decolonization will be on campus on Thursday, March 21st at 4:30 pm in room T530 to do a reading from the book as a part of the Federation of Secondary Educators of BC speakers tour. He will present on the Indian Act, the Decolonization Handbook as an educational tool, a review of the Trudeau government's record (2015-2019) on Indigenous Peoples' rights and the need for Indigenous communities and Nations to develop self-determination plans to implement the United Nations Declaration on the Rights of Indigenous Peoples.
This event is organized by the LFA Human Rights and International Solidarity Committee (HRISC) in collaboration with Langara Indigenous Education and Services.
Thursday, March 21
4:30 pm, Room T530
Bradley Hughes, Chair, LFA HRISC
bhughes@langara.ca